V8VespaStoppie's posts - Spanish uPOST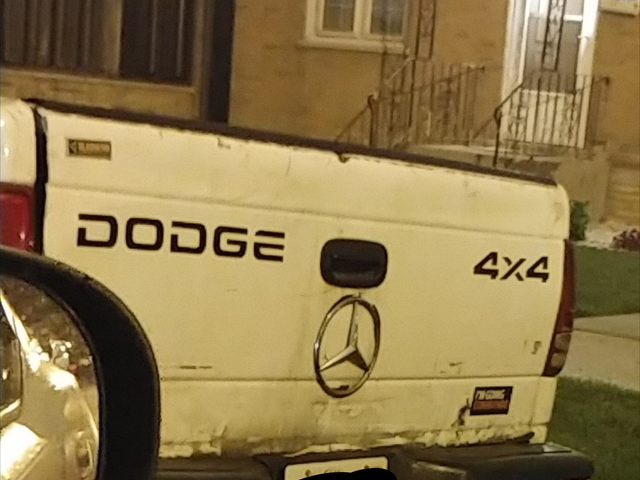 O...Kay...
What's going on here...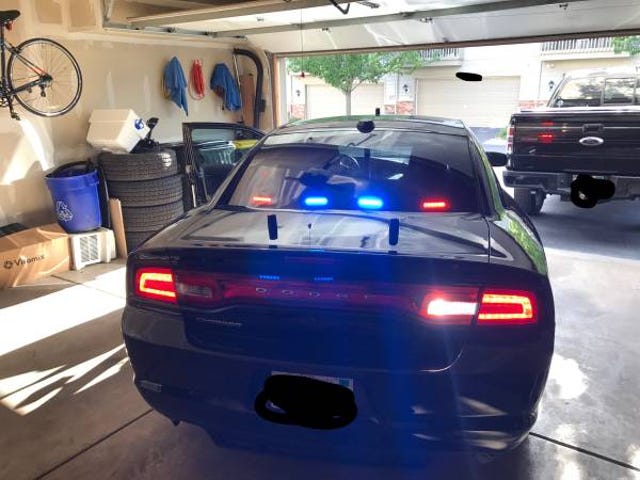 How "legal" is this? 
Looking through my local CL's V8 pick up selection and found this. All the "police" ones I have seen before only had a spot light and mismatched back seats.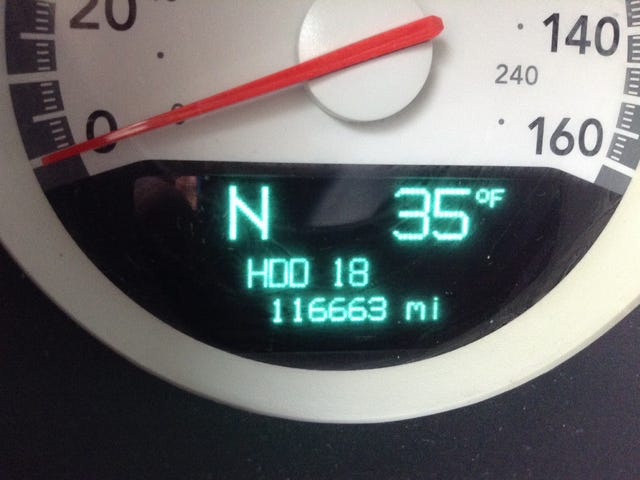 Mark of the beast!
Fun fact its also my birthday numbers. November 6th weighed 6pounds 6 ounces.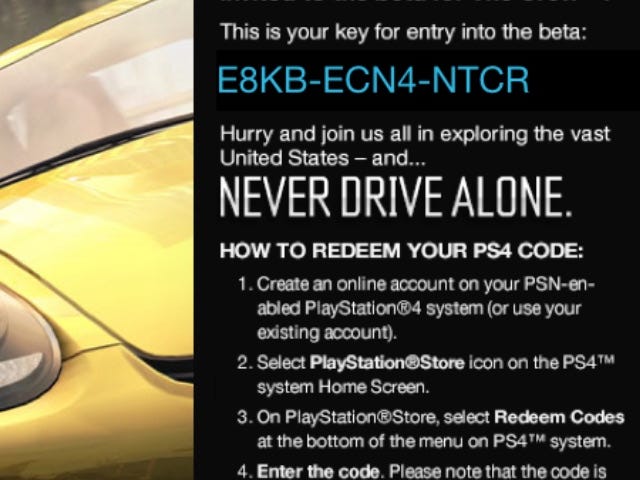 Extra PS4 beta key for The Crew
Got a extra code, posting a screen cap of the email. First come first serve. Add me if you want on PS4 itzdakronik.