OCD-CO's posts - Spanish uPOST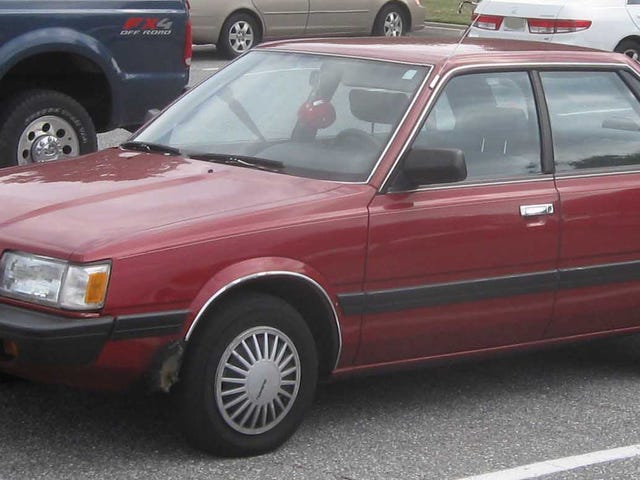 5 Subaru's and I feel the love!
I have been a Subaru enthusiast since 1994 when I was rolling around in my 1987 Subaru GL sedan. That little flat 4 E-82 was all of a hamster on a wheel but the dang thing was amazing in the snow!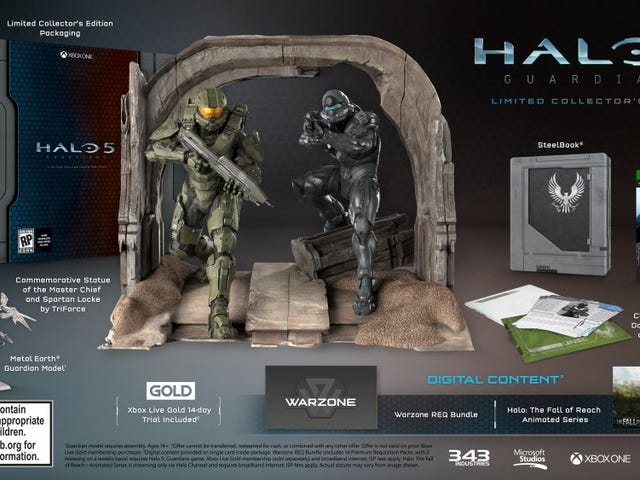 All you Halo 5 LCE people...
If you weren't aware, you can request a physical copy of the game from Microsoft.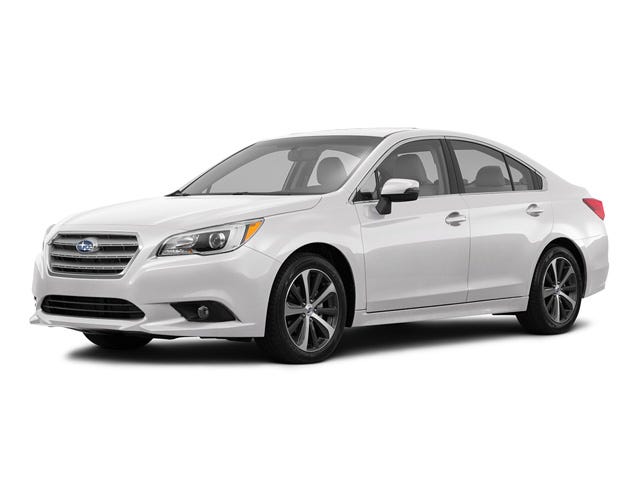 2016 Subaru - need to be mature but I want another WRX!!!
Fellow OPPO's, I am faced with a dilema. It is worthless in the scheme of life but I thought my fellow car minion's could assist.