dannyzabolotny's posts - Spanish uPOST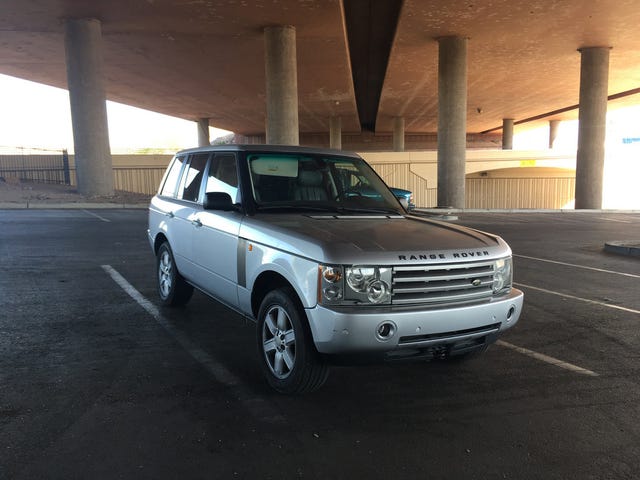 Living With the World's Cheapest Range Rover
In my previous post, I discussed what it took to buy a very cheap 2004 Range Rover— $3000 + $150 for a new fuel pump. Now let's talk about the rest of my ownership experience, shall we?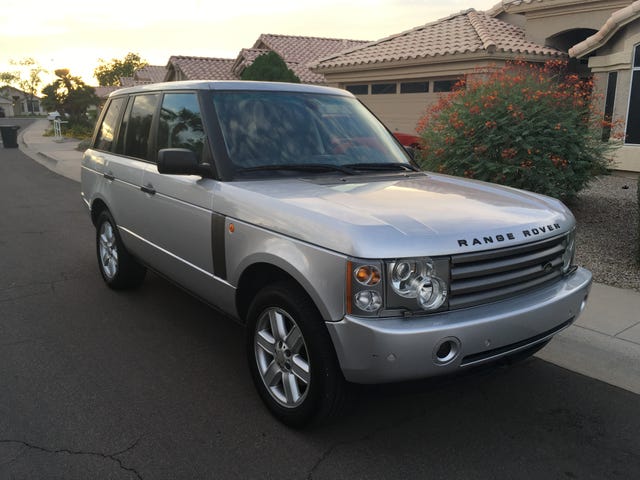 How I Bought the World's Cheapest Range Rover
After reading Doug's numerous articles about his Range Rover's (un)reliability I did what any sane person would do, and I went out looking for a Range Rover to buy. Well, not immediately, but it certainly planted the seed in the back of my mind.