abolition's posts - Spanish uPOST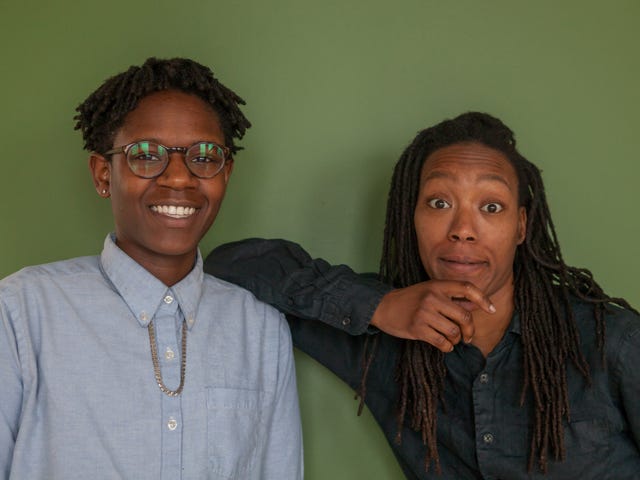 The Hood Incubator: Oakland, Calif., Organization Empowers Black Communities to Take Ownership of Cannabis Industry
Editor's note: Drug policy is race policy. This Black History Month, The Root, in partnership with Drug Policy Alliance, takes a deep look at why the war on drugs cannot be divorced from generational poverty, the carceral state and white supremacy.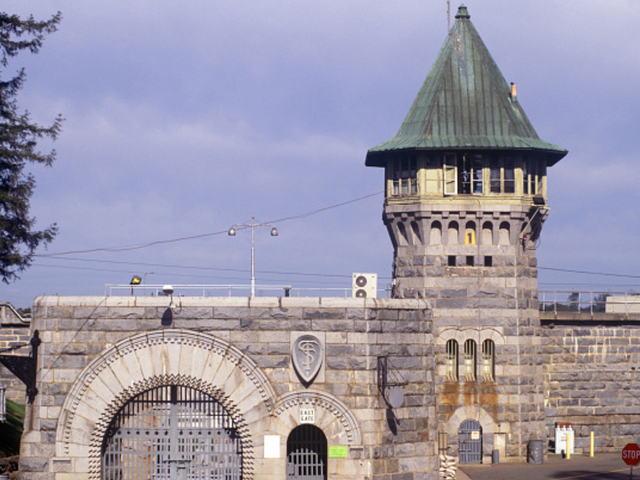 Folsom Prison Hunger Strike Continues, Rally This Weekend in Support
The hunger strike at Folsom State Prison continues to go strong, with supporters planning a rally to take place this Sunday, June 4, in front of the notorious prison, located 20 miles outside of Sacramento, Calif.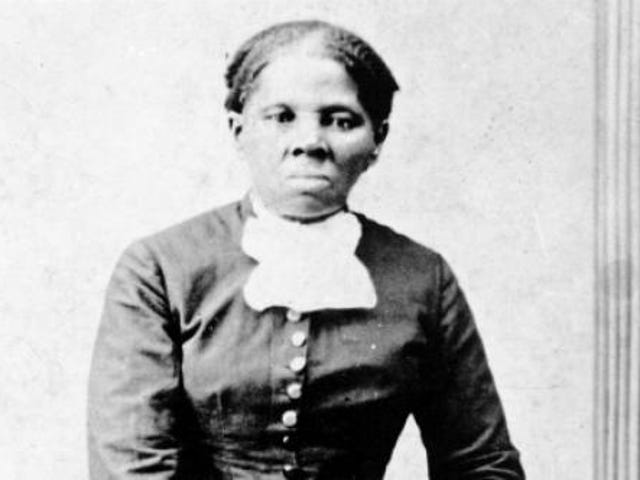 National Harriet Tubman Historical Park Is a Step Closer to Becoming Reality
A national historical park meant to honor Underground Railroad hero and iconic abolitionist Harriet Tubman in her hometown in upstate New York is getting closer and closer to becoming a reality, the Associated Press reports.