ABIAH's posts - Spanish uPOST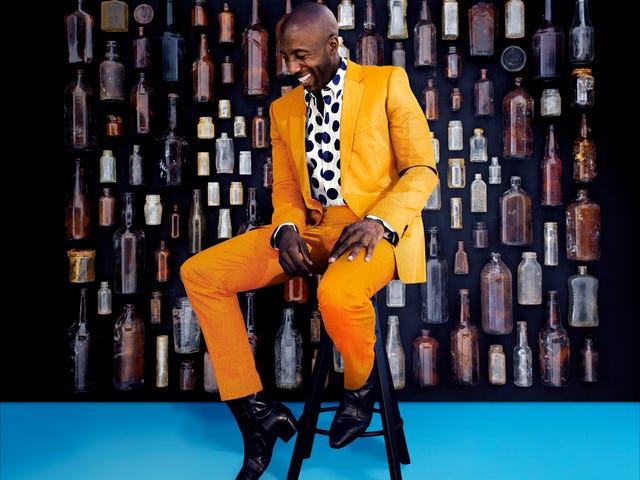 Watch: Studio Sessions at The Root Featuring Abiah
Abiah is a seasoned artist and a self-proclaimed vocal beast. With his five-and-a-half-octave range (the artist's voice could practically shatter glass) and pitch-perfect tone, we think he's worthy of the title.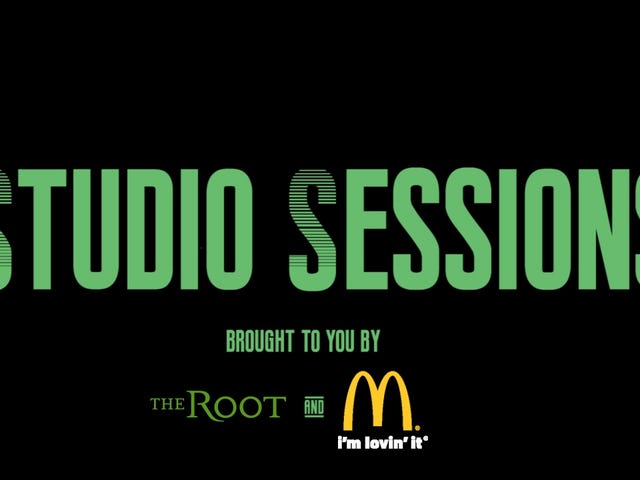 Black Music Month Means Studio Sessions at The Root
June is almost here—that means sunny skies, warm weather and black music, of course!