Abel Cedeno's posts - Spanish uPOST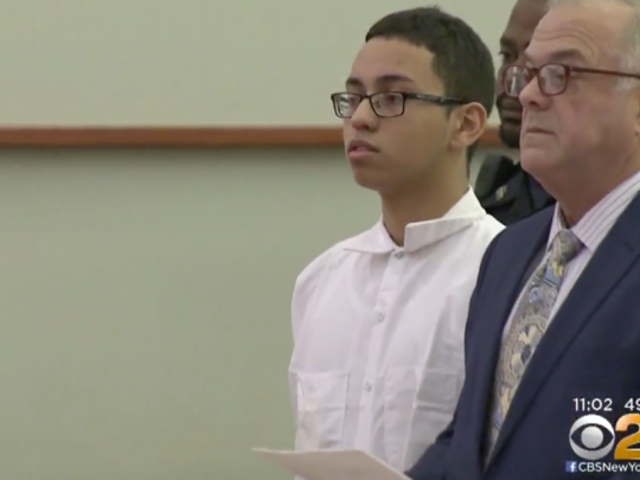 Attorneys for Bullied Gay Teen Want Manslaughter Charges Dismissed After Cellphone Video of Attack Emerges
The video is grainy, and it's difficult, at first viewing, to tell what exactly is happening. But the crucial nine seconds it catches—of three teens engaged in a disruptive fistfight—is enough, defense attorneys say, to get manslaughter charges against their client Abel Cedeno dropped.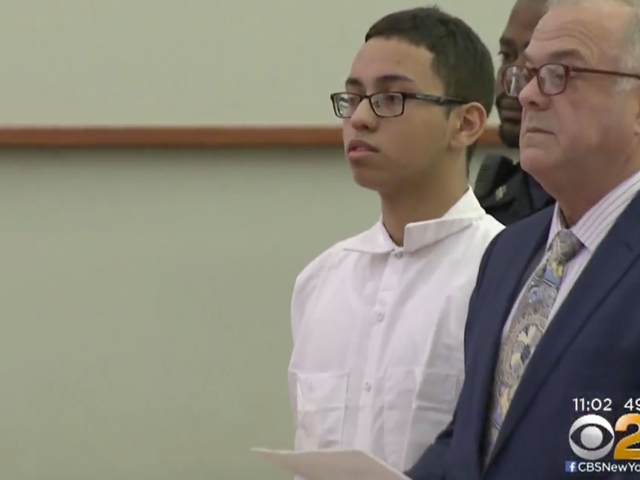 NYC Teen Charged in Fatal Stabbing of Classmate Thanks Gay Community for Helping Post $250,000 Bail
A Bronx, N.Y., teen charged with fatally stabbing his 15-year-old classmate in September will be able to spend the holidays with his family.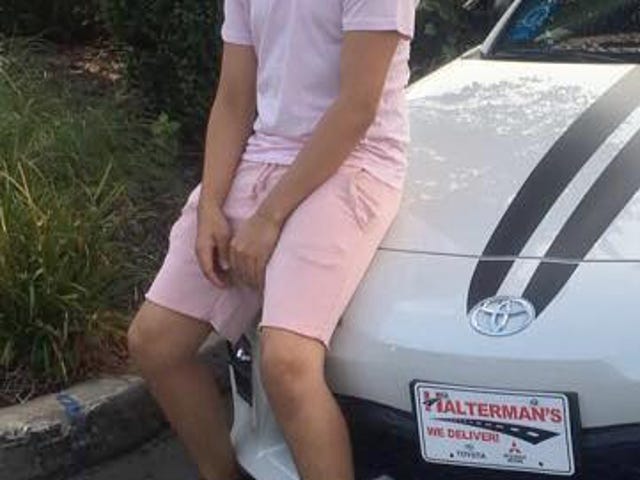 NYC Teen Indicted on Manslaughter Charges in Classroom Stabbing of 2 Fellow Students 
A Bronx, N.Y., teen who allegedly stabbed two fellow classmates with a switchblade, one fatally, was indicted on manslaughter charges Tuesday by a grand jury.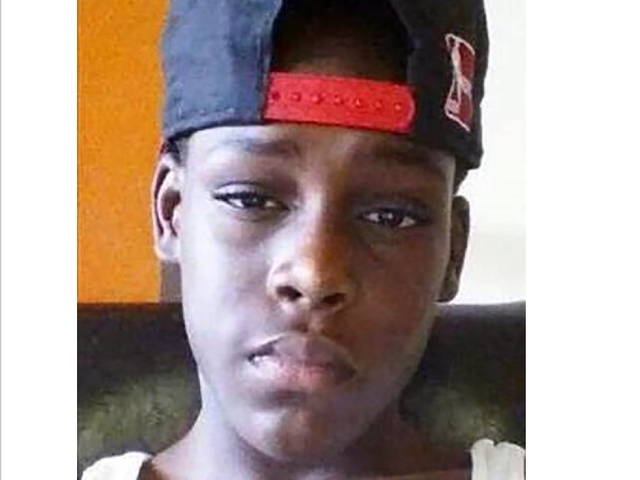 Stabbing at NYC High School Leaves 15-Year-Old Dead, 16-Year-Old Critically Injured 
A school in New York City's Bronx borough went into lockdown Wednesday morning after a stabbing that left one 15-year-old student dead and another student, 16, critically injured, in what police say was the culmination of weeks of dispute.