Aaron Bailey's posts - Spanish uPOST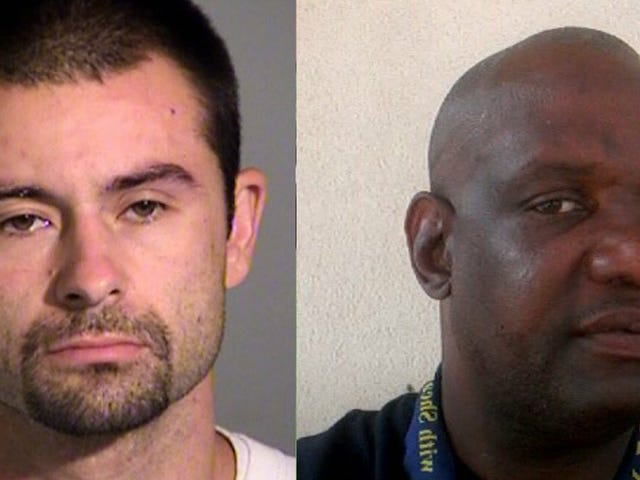 2 Men—1 Black, 1 White—Commit Same Crime. Guess Which One Ended Up Dead?
Police aren't racist. Critics of the Black Lives Matter movement believe this despite data from police departments in New York, Kansas City and San Francisco (pdf) showing that cops are more likely to stop black citizens. Those who make deities of anyone in uniform believe in the infallibility of the badge despite…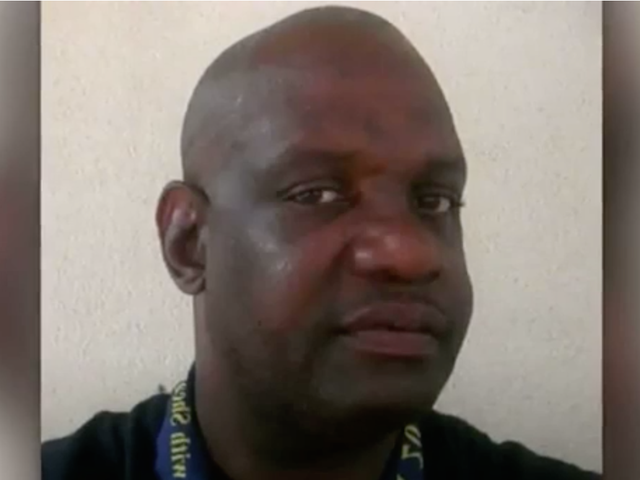 Ind. Police Fatally Shoot Unarmed Black Motorist; Family Demands Answers
An Indianapolis man was shot dead by police officers Thursday morning, leaving a grieving family answers.