A Tribe Called Quest's posts - Spanish uPOST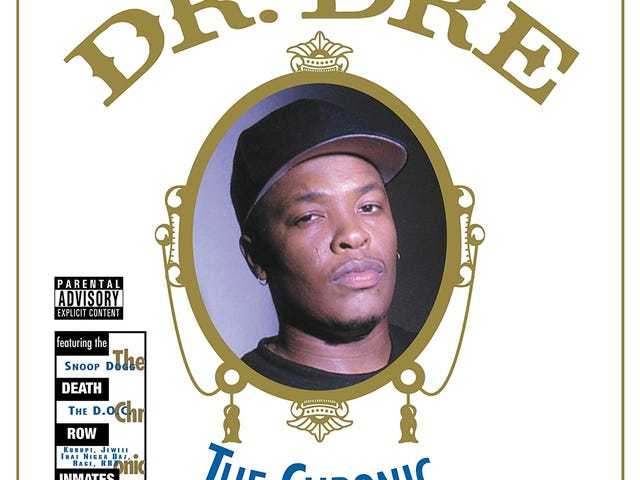 Revisiting Dr. Dre's The Chronic 25 Years Later
There are a few albums in my life that have held pivotal roles: De La Soul's De La Soul Is Dead, A Tribe Called Quest's Midnight Marauders, N.W.A.'s EFIL4ZAGGIN and Outkast's Aquemini, to name a few. Another of those pivotal albums, Dr. Dre's The Chronic, was released on Dec. 15, 1992, exactly 25 years ago today.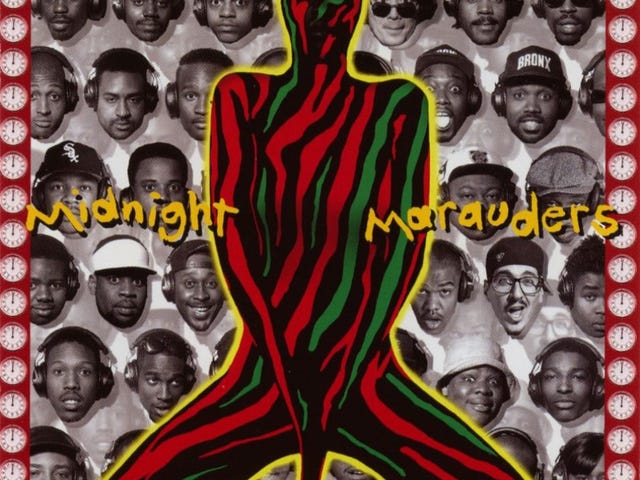 It's Official: Midnight Marauders by A Tribe Called Quest Is My Favorite Hip-Hop Album of All Time
I'm the kind of person who likes to get into my car, pull up an album and play it for my neighborhood as I drive through to wherever I'm going.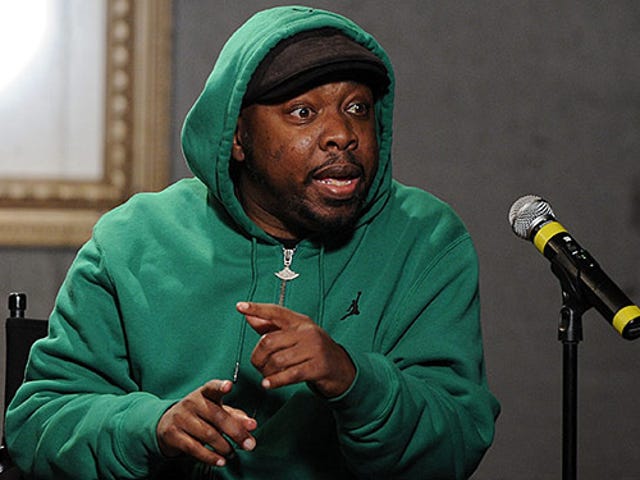 I'm Buggin' Out: RIP To The Five Foot Assassin, Phife Dawg, My Favorite Underdog
"Yo, microphone check, 1, 2, what is this…"