A Tribe Called Quest's posts - Spanish uPOST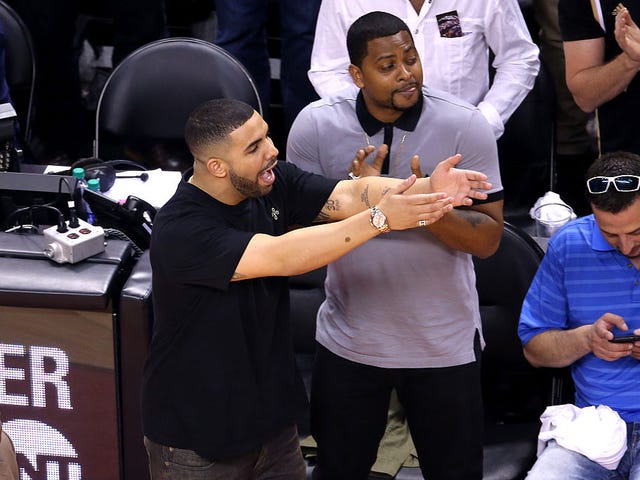 Ain't No Way a Diss Record That Important Doesn't See the Light of Day in 2018—Unless It Doesn't Exist
Allegedly, Drake has a diss record in the can that would ruin Kanye West's career. At least according to J. Prince. I find that a little bit hard to believe, considering I don't know what Drake could say about Kanye that would do more damage than he seems to be doing himself. He's got white women in Wyoming banning…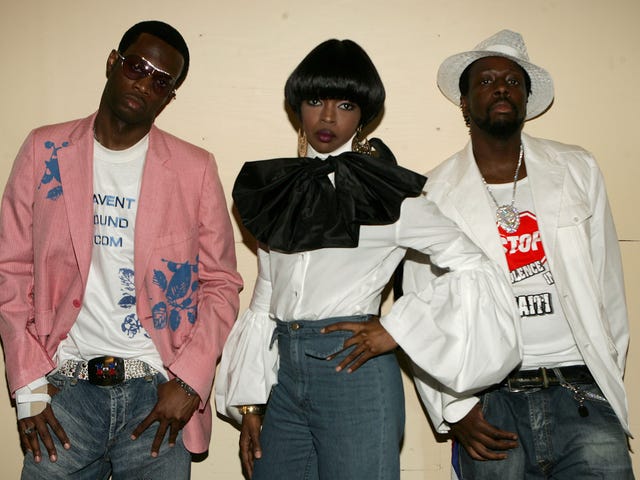 The Fugees' 'Killing Me Softly' Is Overrated and the Least Awesome Song on The Score. Fight Me, Bro
I was recently hipped to Ahmir "Questlove" Thompson's (the Roots) Questlove Supreme podcast on Pandora. I can't believe I've never listened to it before, but now that I've found love, what am I going to do with it? I'm going to binge the fuck out of this podcast and treat every day like Christmas.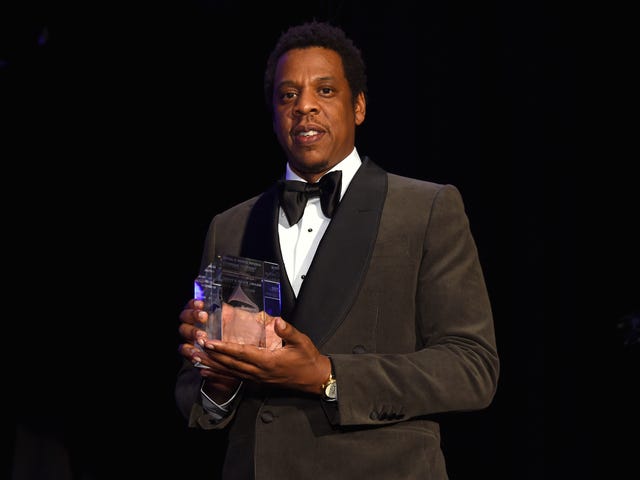 Should Black Artists Care About the Grammys?
"Who gives a fuck about a goddamn Grammy?" These venerable words came from the mouth of Public Enemy's Chuck D on 1988's "Terminator X to the Edge of Panic." It is a sentiment that's been shared by so many other artists, critics and fans over the years. When it comes to the Recording Academy, black artists have grown…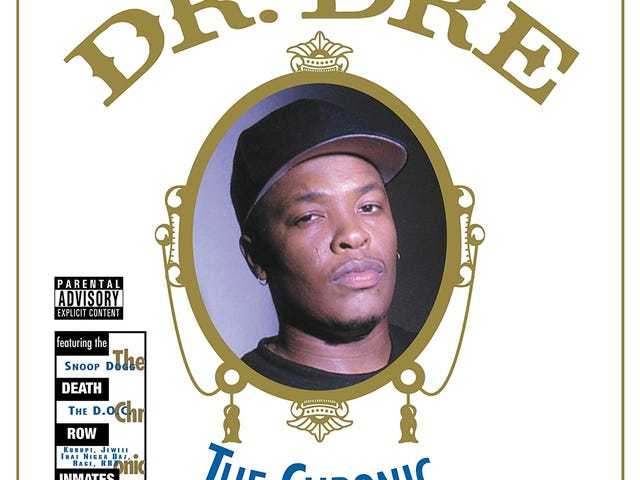 Revisiting Dr. Dre's The Chronic 25 Years Later
There are a few albums in my life that have held pivotal roles: De La Soul's De La Soul Is Dead, A Tribe Called Quest's Midnight Marauders, N.W.A.'s EFIL4ZAGGIN and Outkast's Aquemini, to name a few. Another of those pivotal albums, Dr. Dre's The Chronic, was released on Dec. 15, 1992, exactly 25 years ago today.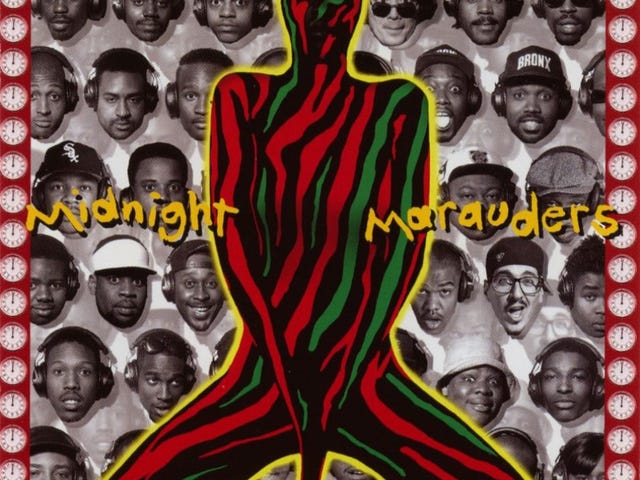 It's Official: Midnight Marauders by A Tribe Called Quest Is My Favorite Hip-Hop Album of All Time
I'm the kind of person who likes to get into my car, pull up an album and play it for my neighborhood as I drive through to wherever I'm going.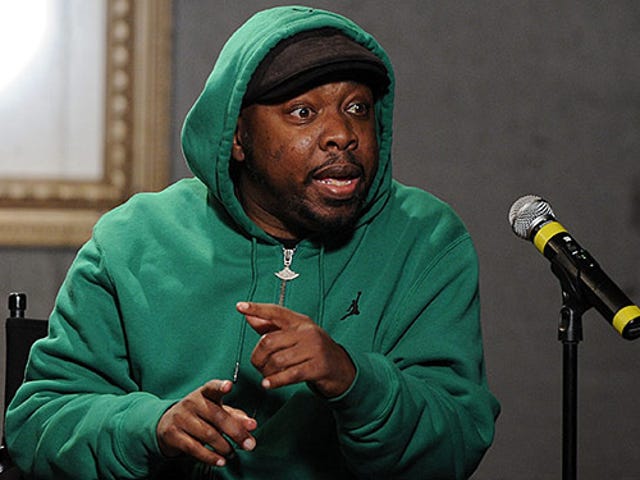 I'm Buggin' Out: RIP To The Five Foot Assassin, Phife Dawg, My Favorite Underdog
"Yo, microphone check, 1, 2, what is this…"