a real dump's posts - Spanish uPOST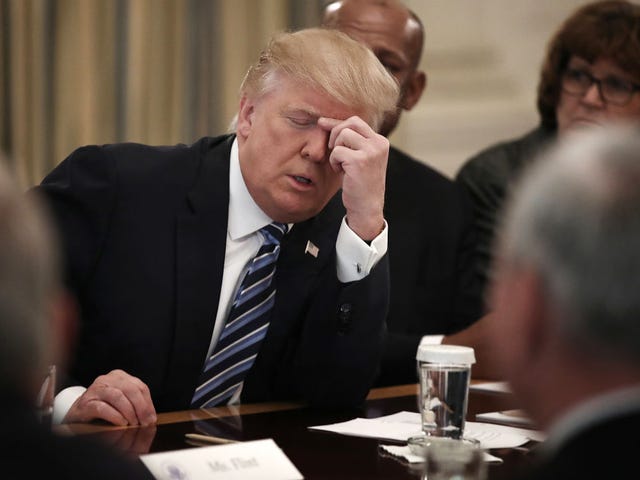 Mar-a-Lago Served Rotten Meat, but the White House Is a Dump?
At this point, the only way President Vladimir TrumpPutin could disrespect the White House and America more is if he took a helicopter to the top of the Statue of Liberty and pissed on it. He clearly is the worst president in the history of presidents, and might arguably be the worst man in the world.