Radwood's posts - Spanish uPOST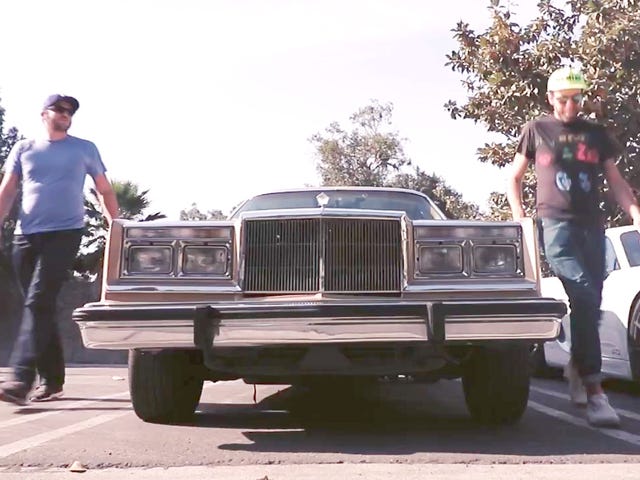 We Made It To Radwood!
Posting here a few days late, but my incredibly classy 1987 Chrysler Fifth Avenue made it down to the coolest car show on the planet, Radwood!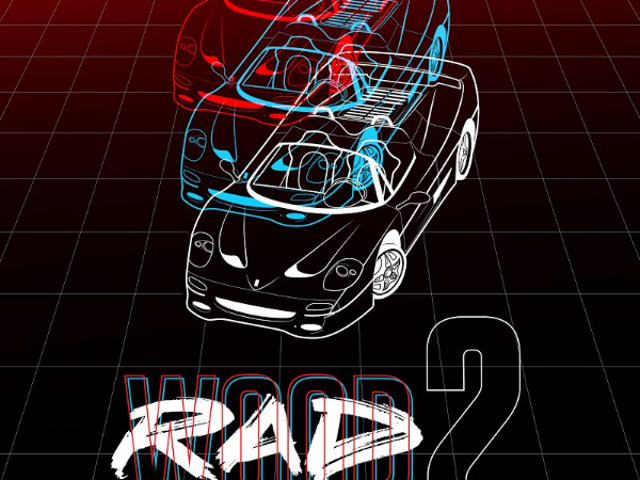 Photo Dump from Radwood 2!
So, since I went and did a thing, I figured I'd post the glory for all to see.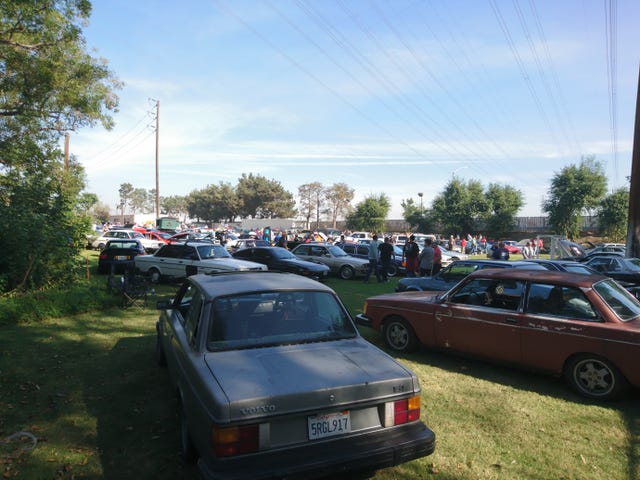 So I'm at a thing...
Some Radwood thing... In a 242 GT hiding in the back corner.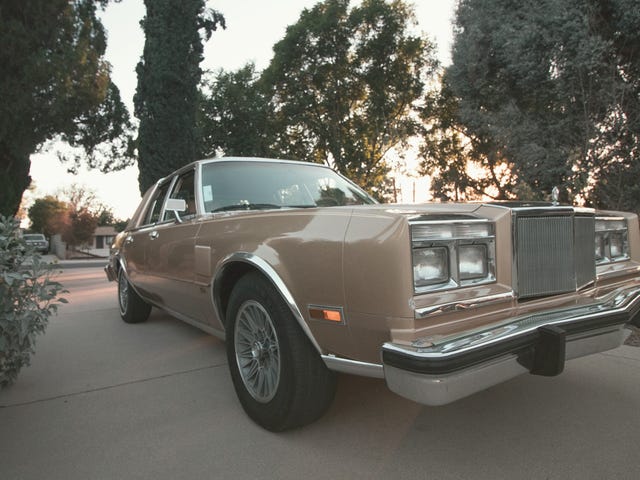 My New Chrysler Fifth Avenue, Headed To Radwood!
I literally bought this classy '80s executive cruiser one hour ago. And tomorrow we shall see if she makes it to the Radwood car show!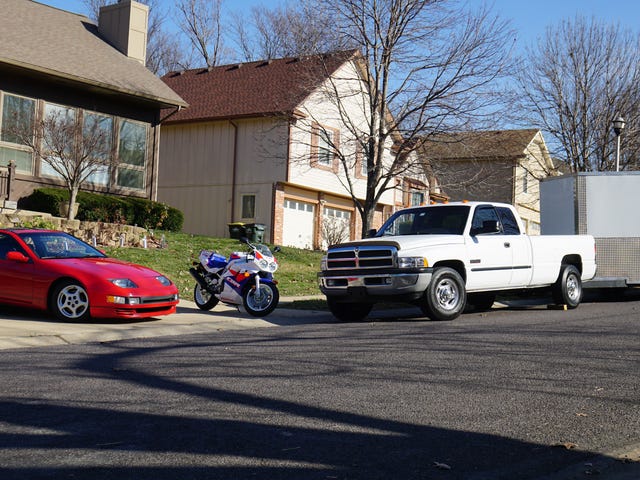 I'm Packing Up And Driving 1,600 Miles To The Radwood 2 Car Show
Bright and early tomorrow morning, I'm taking all the toys and heading west to the Radwood 2 car show out in Anaheim, California. Before I get going, I wanted to show you all what it takes (and what it costs) to move three vehicles halfway across the United States.