720s's posts - Spanish uPOST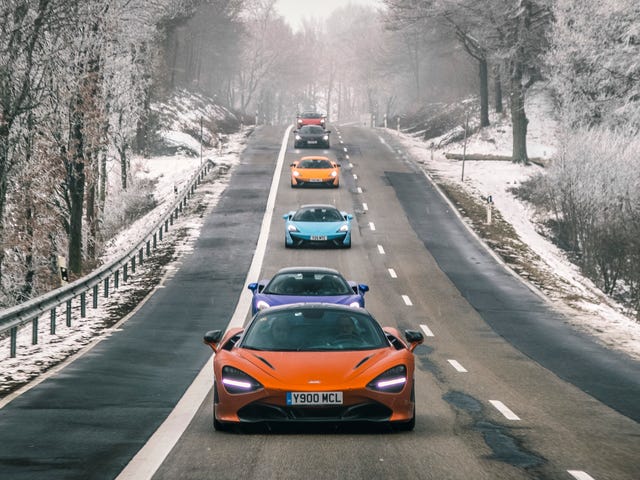 A Winter Road Trip In A McLaren Is The Best Way To Make Yourself And Others Happy
The "everyday supercar" thing can be bandied around as often as you like, but something super powerful, rear drive, and very expensive shouldn't really be on your list of cars to take out when snow starts falling. I mean, why would you do that? However, if you absolutely must get from point A to point B and have, say,…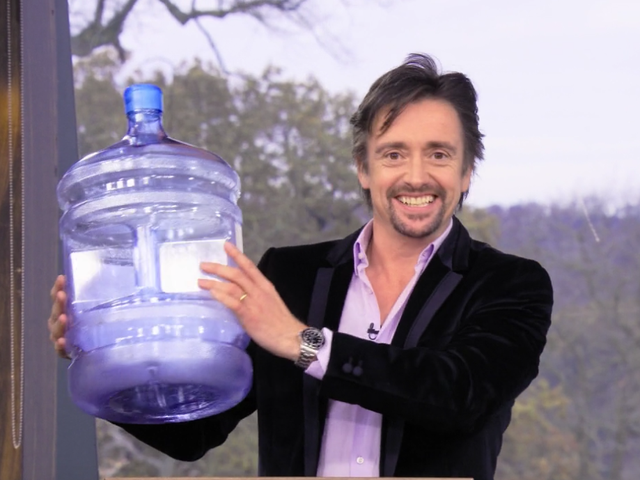 Richard Hammond Destroyed A $280,000 McLaren 720S By Filling Its Gas Tank With Water
In the latest episode of The Grand Tour, Richard Hammond won the "Lack of Continuity Award" for driving two different McLaren 720Ses in the same clip—which he had to do, because he destroyed the first car by filling its fuel tank with water. That's right; Richard Hammond did it again.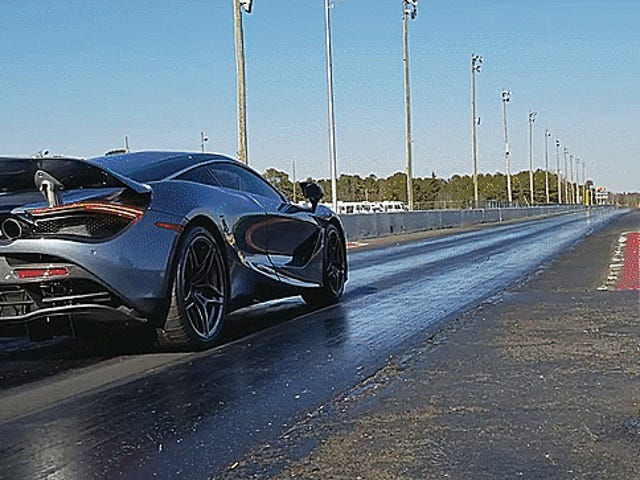 The $350,000 McLaren 720S Can Outrun Million-Dollar Hypercars
Watch a $350,000 McLaren 720S rip down the drag strip in a time that shames the $900,000 all-wheel drive Porsche 918 Spyder and hangs with even more expensive hybrid hypercars like the McLaren P1 and Ferrari LaFerrari.