Lufthansa's posts - Spanish uPOST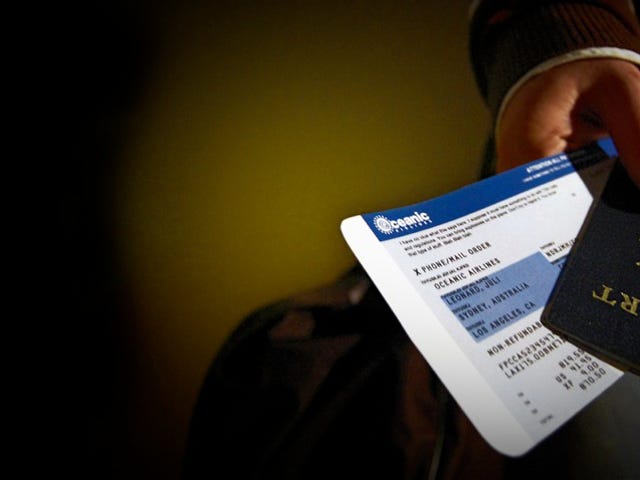 Your Boarding Pass Barcode Can Reveal Your Future Flight Schedule
When you pick up a boarding pass, it has many of your personal details splashed all over it. But the innocuous-looking barcode contains an even richer seam of information about your travel plans and habits — and it may pay to keep it hidden away from prying eyes.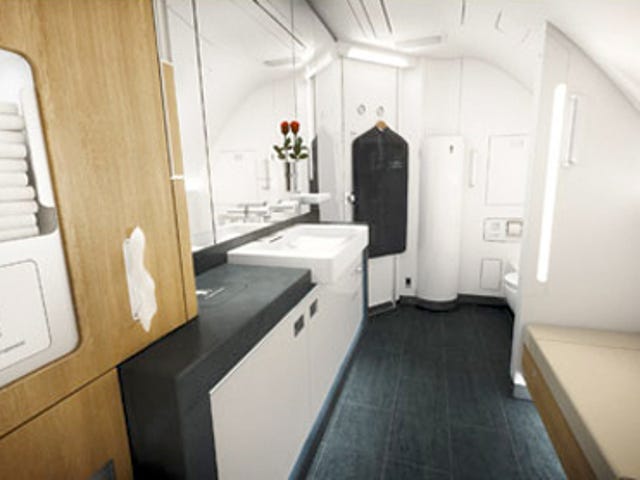 Lufthansa's New Airbus A380's First Class Bathrooms Are Bigger Than Mine
Taking off soon are Lufthansa's new Airbus A380 planes, which have been lavishly decorated—in the first-class cabin, at least. Gone are the tiddly toilets and basins, and in their place are separate washing and changing rooms.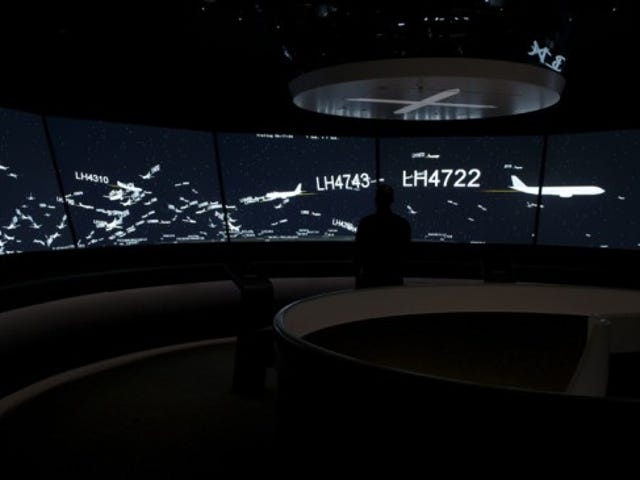 Giant Wraparound Screen Shows Air Traffic in Real-Time
This installation shows all of Lufthansa's flights at once, all projected in 3D on a 180-degree, 46-foot-wide screen. And damn is it cool.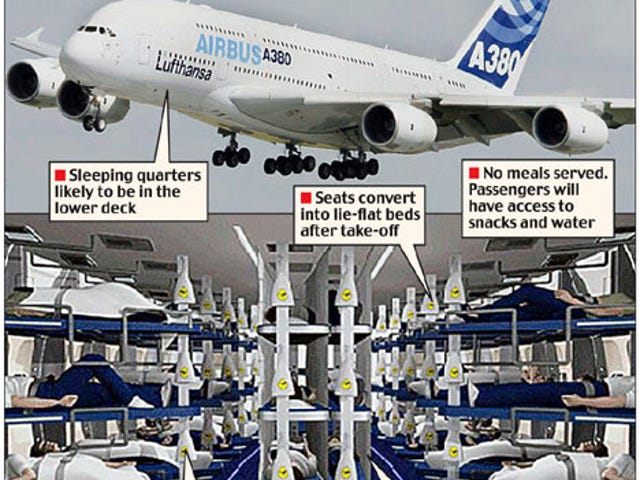 Lufthansa May Add Beds to Coach; Mile High Club to Add Thousands of Members
Sleeping while flying coach is damned near impossible, especially if you're over six feet tall. Sure, you could drop three times as much (or more) for one of those fancy business class seats that fold into a bed, but only suckers and jerkbags do that. If you're flying to Germany anytime soon, however, you might just…
Biometric (In)Security
Siemens and Lufthansa announced that they have successfully tested a fingerprint recognition security system for use at airport check-in. This comes just days after a British prison admitted that its fingerprint recognition security system was hacked by inmates. Feel safer now?