Hana's posts - Spanish uPOST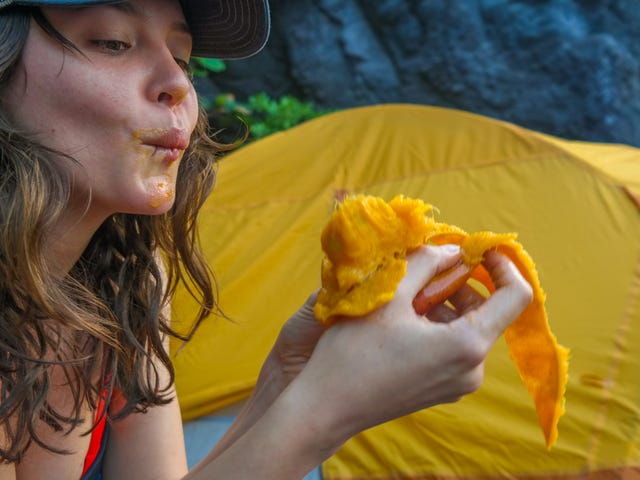 A Culinary Tour Of Eastern Maui
Think "Maui" and you probably think geriatric tourists wearing socks with sandals. But, get away from the overpriced resorts and head into the jungle and you'll find one of Hawaii's last bastions of local culture. Which means there's local food too. Here's what to eat and how to find it.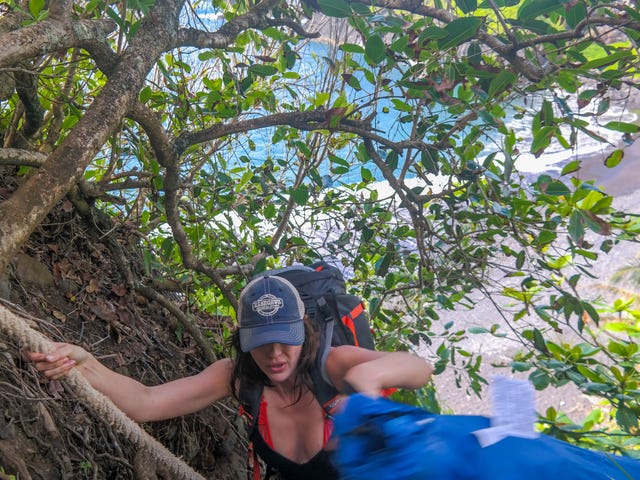 What To Wear In The Jungle
I just got back from a week-long camping trip in a hot, humid, torrentially rain-flooded jungle. With a few missteps, I managed to stay dry and comfortable throughout. Here's what I learned and how you can maximize comfort and performance in this difficult environment.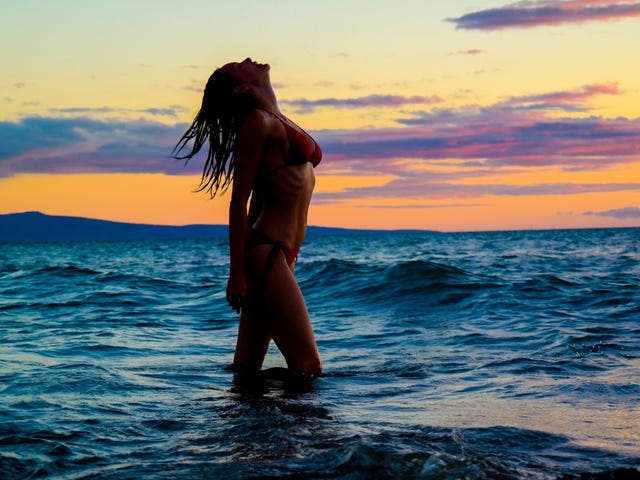 ​How To Live Off The Land In Paradise
Away from the tourist hoards, Maui's east side — Hana and Kipahulu — is an unspoiled tropical paradise full of secret beaches, sacred waterfalls and a jungle so fertile it provides all the food you'll need. Here's how you can enjoy it like the locals.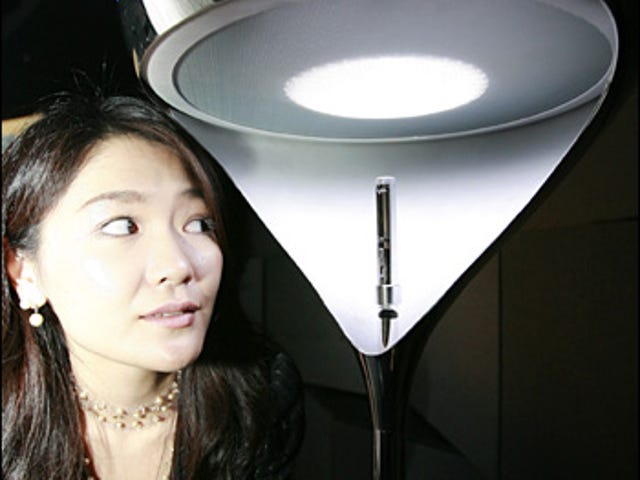 Sony Hana, Lamp + MP3 Player = What?
After playing a little too much Viva Piñata, somebody at Sony decided to start mashing together random, seemingly incompatible product lines. The resulting mutation was the Hana, a standing lamp that also includes an MP3 player and full-length speakers. I guess they're targeting the "music lover who hates to listen in…