hamburger emoji's posts - Spanish uPOST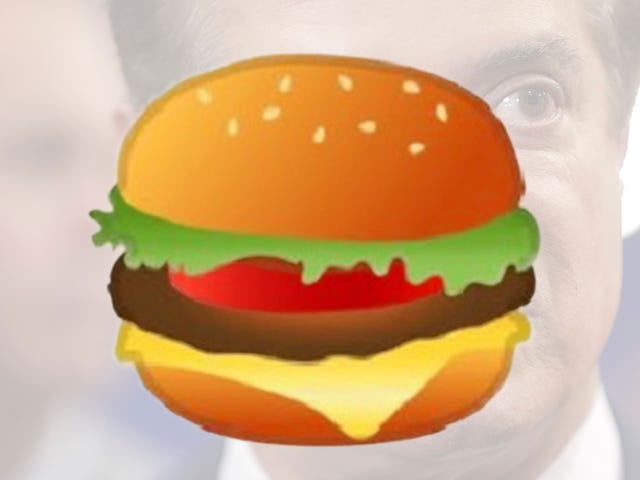 Has Google Ever Seen a Goddamn Hamburger?
America, these are troubling times we live in. All the more reason we need to talk about the real issues dividing our great nation: namely, have any of those soft, simpering eggheads at Google ever even seen a damn hamburger?