haim saban's posts - Spanish uPOST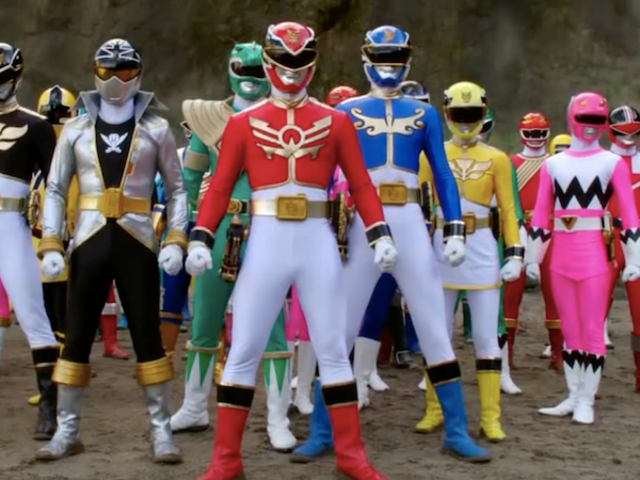 Hasbro Just Bought the Power Rangers Franchise From Haim Saban for an Absurd Amount of Money
Earlier this year, Saban Brands made the surprise announcement that Hasbro was taking over the merchandising license for the Power Rangers franchise in western markets, but as it turns out, that was only the beginning. Today, Hasbro announced that it has agreed to purchase the rights to the entire Power Rangers…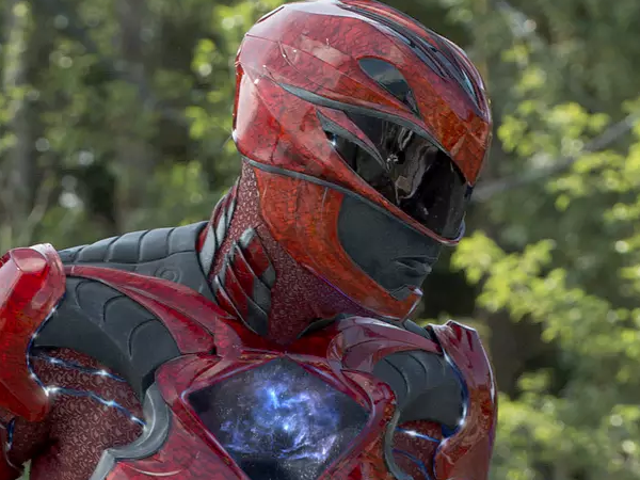 The Next Six Entries in the Power Rangers Movie Franchise Will Be One Big Arc
The Power Rangers movie reboot hits theaters this week, and it's not going to be the last time we see these teenagers with attitude if the man who brought Power Rangers into existence has anything to say about it. In fact, there are plans already under way for a six-part saga.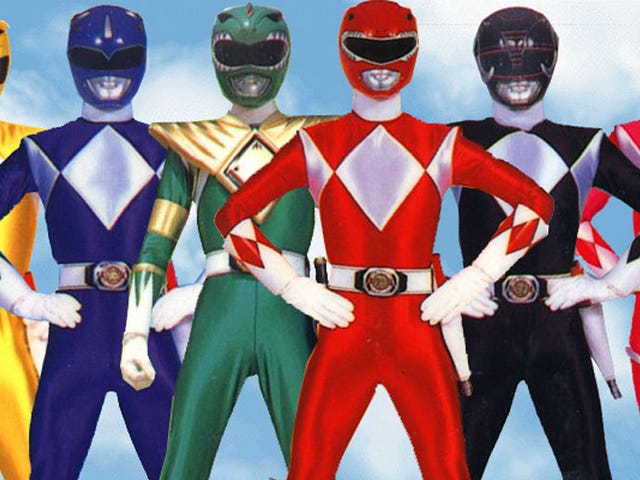 The New Power Rangers Movie is Called What?!
The new, big-screen Power Rangers movie is beginning to take shape. Casting is being announced every few days and now we may have an idea what the film's official title is.