grindr's posts - Spanish uPOST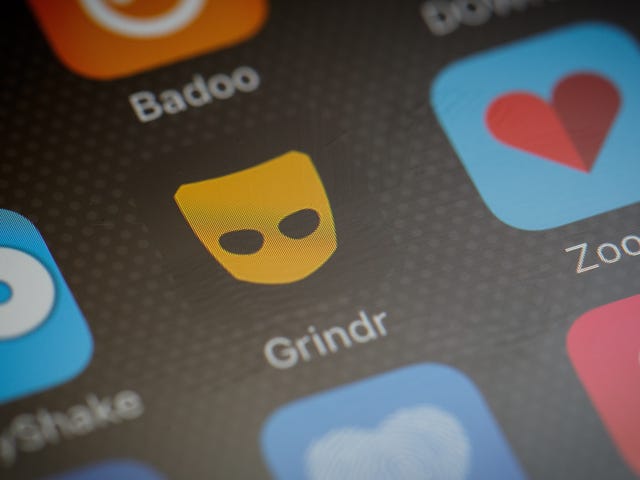 Grindr May Add a Way for Users to Notify Past Hookups of STI Risk
Popular hookup app Grindr is reportedly considering a new feature that would alert users if may have been exposed to a sexually transmitted infection.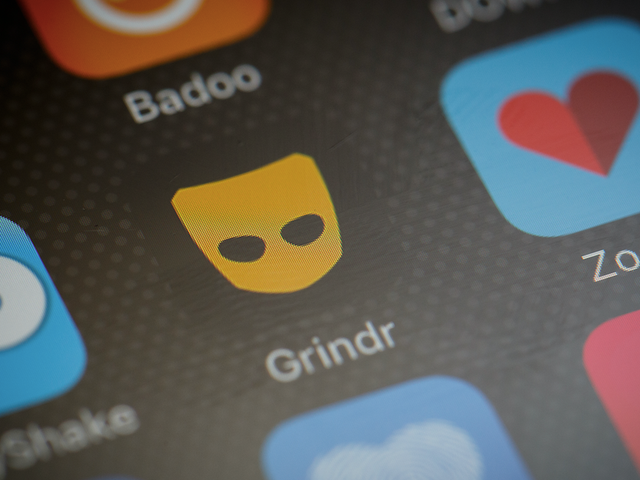 Grindr Shares Users' HIV Statuses With Third Parties, Researchers Find [Updated]
Popular gay dating app Grindr has been sharing users' HIV statuses with third parties without informing users, BuzzFeed reported Monday.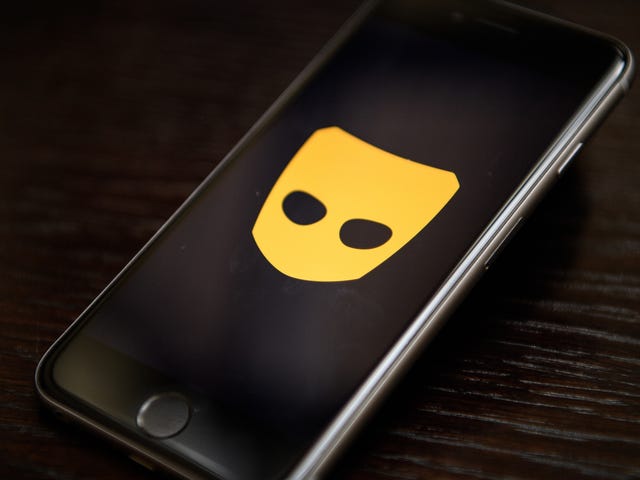 Grindr's API Surrendered Location Data to a Third-Party Website—Even After Users Opted Out
A website that allowed Gindr's gay-dating app users to see who blocked them on the service says that by using the company's API it was able to view unread messages, email addresses, deleted photos, and—perhaps most troubling—location data, according to a report published Wednesday.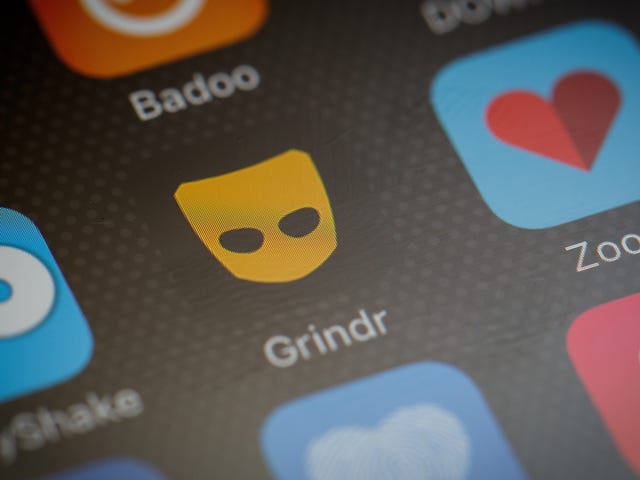 Texas Man Sentenced to 15 Years for Targeting Gay Men for Home Invasions Via Grindr
One of four accused criminals who posed as gay men on Grindr to set up home invasions was sentenced this week to 15 years on hate crime and other charges including kidnapping, carjacking, and use of firearms in the commission of a crime, the Tyler Morning Telegraph reported.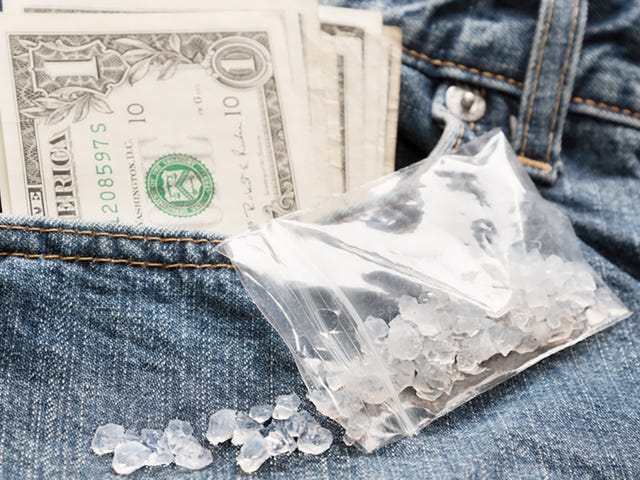 Man Learns the Hard Way That Selling Meth on a Dating App Is a Bad Idea 
Here's a PSA for anyone who was thinking about selling meth on a dating app: Don't do it!